Dryer Vent Cleaning and Dryer Duct Cleaning in Lakewood, CO
For professional dryer duct cleaning and dryer vent cleaning services in Lakewood, Colorado, contact Tri R Carpet Care.
With over 34 years of dedicated service in the Lakewood-Denver area, we are committed to enhancing the safety and efficiency of your home by ensuring your dryer vents are clean and free from potential hazards.
At Tri R Carpet Care, Inc., we prioritize quality and professionalism. Our team of experts is certified by the Institute of Inspection Cleaning and Restoration Certification (IICRC), ensuring that we uphold the highest industry standards. You can trust us to deliver top-notch dryer vent cleaning services that meet or exceed your expectations. We understand that emergencies can strike at any time. That's why we proudly offer fast and reliable 24/7 emergency dryer duct cleaning services in Lakewood, CO. Whether it's day or night, our certified technicians are here to assist you when you need it most.
Dryer Duct Cleaning Services and More in Lakewood, CO
Dryer vent cleaning services are essential for maintaining a safe and efficient home. They offer numerous benefits, including improved safety, energy efficiency, and the longevity of your dryer, making it a smart investment for homeowners in Lakewood, CO. With more than 34 years of experience in the industry, we possess a deep understanding of dryer duct cleaning and vent maintenance. Our seasoned professionals have encountered and successfully resolved a wide range of challenges.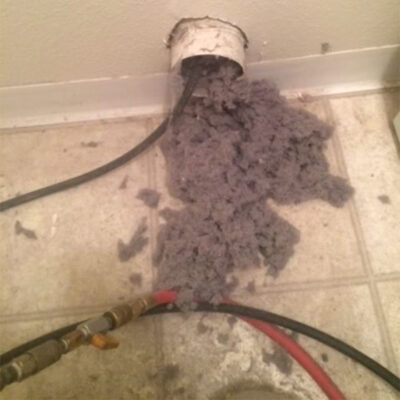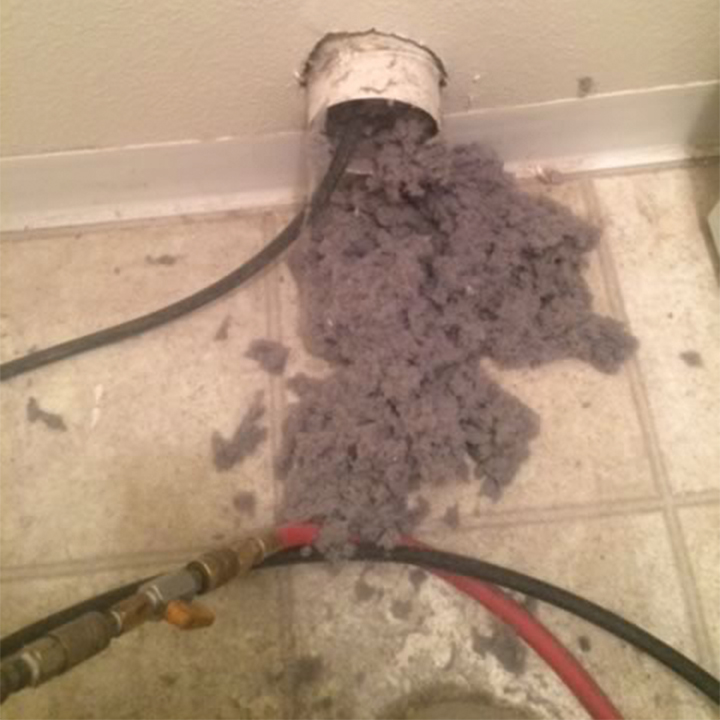 We've earned a solid reputation in Lakewood, CO, for our unwavering commitment to excellence and customer satisfaction:
Dryer Duct Cleaning: Ensure your dryer operates efficiently and minimize fire hazards by scheduling regular dryer duct cleaning with our skilled team.
Carpet Cleaning and Repairs: Revitalize your carpets with our professional carpet cleaning services. We also provide carpet repairs to address any damages or wear and tear.
Water Extraction: Facing a water damage emergency? Our water extraction services are available round-the-clock to mitigate damage and restore your property.
And Much More: We provide a wide range of additional services tailored to your specific needs, ensuring your Lakewood home remains clean, safe, and comfortable.
Dryer Vent Cleaning for Lakewood, Colorado
Located just a stone's throw away from the bustling metropolis of Denver, Lakewood, CO, enjoys the best of both worlds. Its close proximity to the Mile-High City means residents and visitors can easily access Denver's vibrant arts scene, world-class museums, and a thriving culinary scene. Lakewood is home to the impressive Red Rocks Amphitheatre, a world-famous outdoor concert venue set amidst towering red rock formations, drawing music lovers from near and far. With its diverse dining scene, shopping opportunities, and a variety of cultural attractions, Lakewood is a destination that beautifully combines outdoor adventure with urban charm.
Clogged dryer vents can lead to increased energy consumption and higher utility bills. Take action and schedule a cleaning to improve your dryer's efficiency, saving both energy and money in the long run. Cleaner dryer vents mean cleaner indoor air quality. Breathe easier in your Golden home by scheduling a dryer vent cleaning today, and enjoy a healthier living environment for you and your loved ones.
Tri R Carpet Care, Inc.
Your source in the Denver, CO, area for:
Tile and Grout Cleaning
Upholstery Cleaning
Crime Scene Cleaning
Other Service