Need Commercial Carpet Cleaning Services?
For businesses that have customers come to them, keeping things clean is important not only for a positive image with customers but also for maintaining investment and health reasons.
At Tri-R Carpet Care we have worked with hundreds of businesses in Aurora, Lakewood, Denver, Golden, Littleton, Highlands Ranch, CO, and the surrounding areas. Professional commercial carpet cleaning is an investment that will help to cultivate a positive image in customers' minds every time they are at your business. The same is true for professional upholstery cleaning and carpet shampooing. Contact our team today to learn how having a commercial carpet cleaning can provide a host of benefits.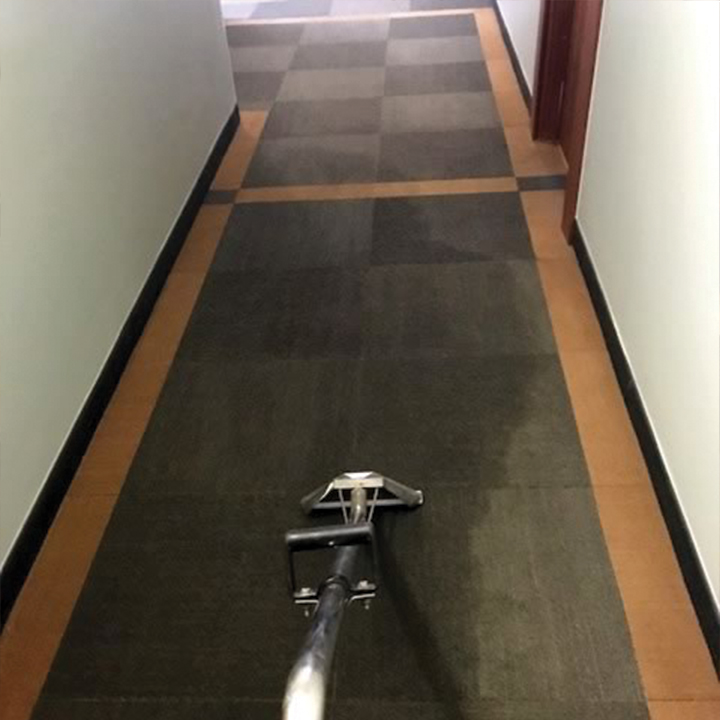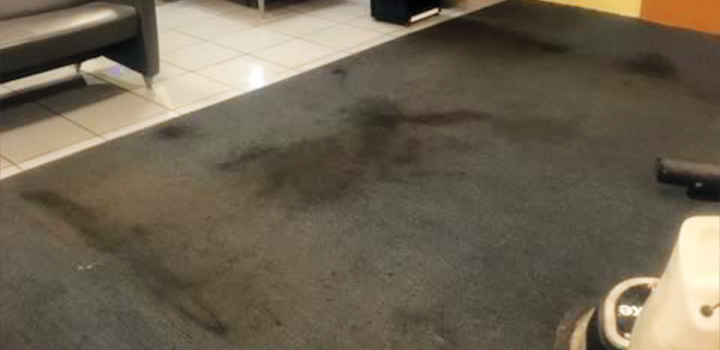 Commercial Carpet Shampooing and Carpet Repair
The amount of commercial carpeting may surprise you at first, but it makes a lot of sense for many different businesses. Banks, legal firms, bowling alleys, hotels, and many other businesses and organizations have carpeting in their buildings, and this carpeting needs to be cleaned regularly including carpet shampooing in order to keep it looking its best and to remove the ground dirt. We can also assist with carpet repairs where they may be needed.
With the number of people that walk on your commercial carpets every day, your carpets will soon develop darker shaded areas where the traffic is heaviest. Entrances, hallways, stairs, and other locations are the typical areas where we see this, and commercial carpet cleaning will restore the correct color to the carpet by removing all of the dirt and grime in the fibers. This professional cleaning will also help to remove any potential odors or mustiness as well as stains from spilled coffee and other things.
Commercial Carpet and Upholstery Cleaning
Commercial carpet cleaning, when done regularly, helps to extend the life of your commercial carpets while removing dirt and providing a good image for your business. The same is true when you add upholstery cleaning to the list as well. Chairs, couches, and other furniture should be regularly cleaned as well for the same reasons as your carpeting. And in both cases, you are helping to keep your indoor air quality high and a healthy indoor space.
Commercial carpets and furniture receive a lot more traffic than residential versions in Aurora, Lakewood, Denver, Golden, Littleton, Highlands Ranch, CO, and the surrounding areas. It is important that you take care of these investments with regular commercial carpet cleanings and upholstery cleanings with Tri-R Carpet Care. Make the call and schedule yours today.