Need Cleaning for Your Dryer Vents & Ducts?
Are you finding that you need to run more than one cycle on your dryer to get your clothes dry? Is your dryer running hotter than you think it should be in Golden, Highlands Ranch, Aurora, Littleton, Lakewood, Denver, CO, and the surrounding areas?
You likely need a dryer vent cleaning and Tri-R Carpet Care has the tools and experience to get this important job done. Without a proper dryer vent cleaning you are running the risk of having a fire start with all of the dry lint in your vent. Not only that, but your dryer will fail prematurely and you are likely using more energy than you need to in order to dry your clothes.
Contact us today to schedule your dryer vent cleaning.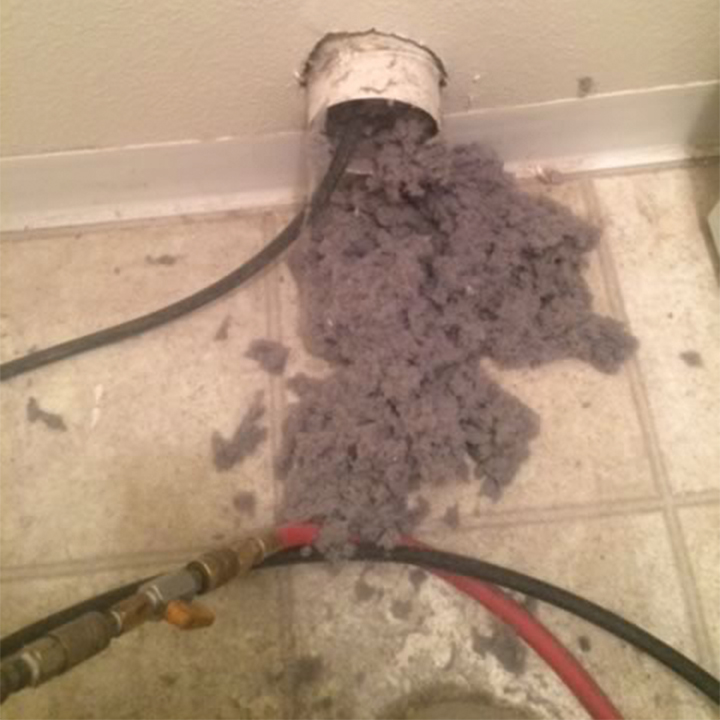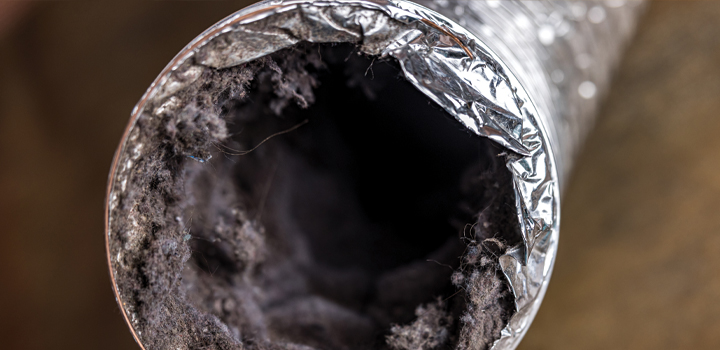 Dryer Vent Cleaning
There are a number of signs that will indicate that you should have a dryer vent cleaning service completed. As we mentioned above, if you need more than a single cycle to dry your clothes, your dryer vent is likely being constricted with lint and debris and that makes it harder for your dryer to properly dry your clothes. This happens even if you are religious about cleaning out the screen on your dryer that is designed to catch a lot of lint.
Your dryer may also feel hotter to the touch when it is running if your dryer vent needs to be cleaned. Your clothes may also feel hotter as you take them out of the dryer for the same reason. And if you smell a burning or burnt smell when your dryer is operating, that is a sure sign that you need a dryer vent cleaning to prevent a fire from breaking out.
Dryer Duct Cleaning
While residential dryer duct cleaning is important, the same rules apply to commercial dryers. Whether it is a laundromat, hospital, hotel, spa, or other commercial space that uses a dryer, having regular dryer duct cleanings will ensure that you are eliminating the possibility of starting a fire while also making sure that the dryers will be operating at peak efficiency and allowing them to be used for many years. And keeping your expenses in line while operating your commercial dryers could mean the difference between profitability and just breaking even.
Don't take chances with something that can be taken care of easily with a dryer duct cleaning in Golden, Highlands Ranch, Aurora, Littleton, Lakewood, Denver, CO, and the surrounding areas. Reach out to our team at Tri-R Carpet Care to schedule a dryer duct cleaning today and be confident that your dryer will serve you well for many years to come.