Commercial Carpet Cleaning in Littleton, CO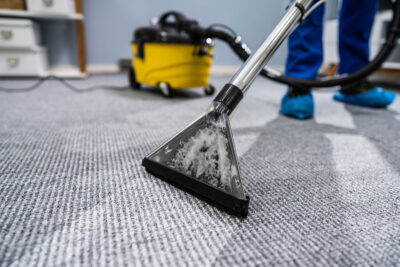 At Tri R Carpet Care, we are a family-owned business deeply invested in our community's success through commercial carpet cleaning services for Littleton, CO and the surrounding areas. We understand the importance of presenting a clean and professional image for your business, and we are committed to providing top-notch services that exceed your expectations.
Backed by years of experience, our experienced commercial carpet cleaning team at Tri R Carpet Care possesses the training, tools, and resources needed to deliver professional and prompt carpet cleaning services. From tackling stubborn stains to refreshing the overall appearance of your carpets, we leave your commercial space looking and feeling pristine. Contact us today to learn more about commercial carpet cleaning for Littleton, CO and the surrounding areas!
Carpet Repairs & Carpet Cleaning in Littleton
Carpet plays a crucial role in our daily lives, providing comfort, insulation, and aesthetic appeal to homes and businesses. It acts as a sound absorber, reducing noise pollution, and also improves indoor air quality by trapping dust and allergens. However, over time, carpets can suffer wear and tear, resulting in issues like fraying edges, stains, or rips.
We offer comprehensive carpet cleaning and carpet repair services to keep your carpets in top condition:
Carpet Cleaning– We utilize advanced techniques and solutions to deliver a thorough and refreshing residential or commercial carpet cleaning experience, leaving your carpets clean and free from allergens.
Carpet Repairs– Our skilled technicians handle various carpet issues, from seam repairs and patching to fixing frayed edges, ensuring your carpets look their best and stay functional for years to come.
Upholstery Cleaning in Littleton, Colorado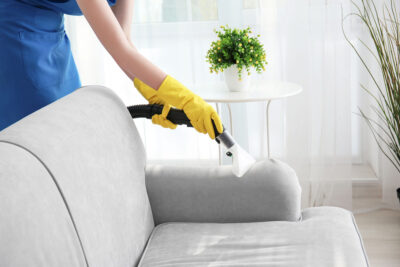 Regular upholstery cleaning not only refreshes the appearance of furniture but also ensures a healthier environment by eliminating allergens and bacteria. We take pride in our professional upholstery cleaning services that leave homes and businesses more hygienic and attractive.
Our experienced team uses advanced techniques and cleaning solutions to revitalize upholstery, removing tough stains and deep-seated dirt, all while preserving the integrity of fabric. With our upholstery cleaning services, you can enjoy the benefits of cleaner air, a refreshed living or working space, and prolonged furniture life!
Carpet Shampooing in Littleton, CO
Littleton, CO, is a picturesque city known for its charming neighborhoods, excellent schools, and abundant recreational opportunities. People are drawn to live in Littleton for its beautiful natural surroundings, family-friendly atmosphere, and strong sense of community. With a thriving local economy and a business-friendly environment, Littleton also attracts entrepreneurs who are eager to start their ventures in a supportive and dynamic city.
At Tri R Carpet Care, we take pride in our position as the preferred carpet shampooing company in Littleton, CO, and the surrounding areas. As a family-owned and operated business with over 30 years of experience in commercial carpet cleaning, our skilled team utilizes state-of-the-art equipment to achieve a pristine and fresh look for your carpets. From residential to commercial carpet cleaning, and everything in between, we are dedicated to providing top-notch services that exceed your expectations. Contact us today to learn more about carpet shampooing and cleaning services in Littleton, CO and the surrounding areas.