Need Water Damage Repair or Emergency 24-Hour Water Extraction?
It could be a broken pipe or a broken window during a heavy storm, but however you got the water into your home in Highlands Ranch, Littleton, Golden, Aurora, Denver, Lakewood, CO, or the surrounding areas, you need to get it cleaned up.
At Tri-R Carpet Care we know how devastating water damage can be as well as how important it is to dry things out before mold and mildew take hold and make things worse.
We provide water extraction to remove all of the standing water as well as water held in carpeting and upholstery, and can then work on the water damage repair and restoration to bring your home or business back to habitability. Contact us when you need any of these services and we'll bring our expertise and equipment to clean things up.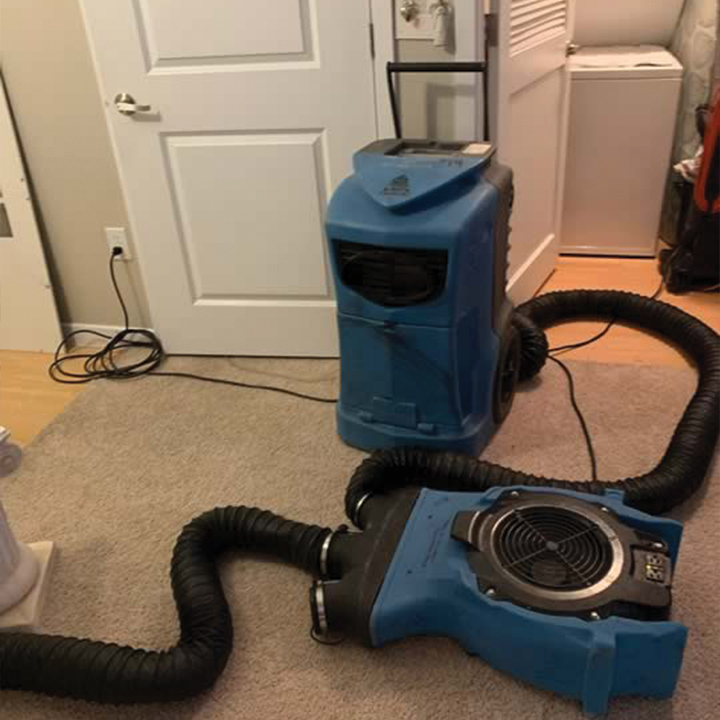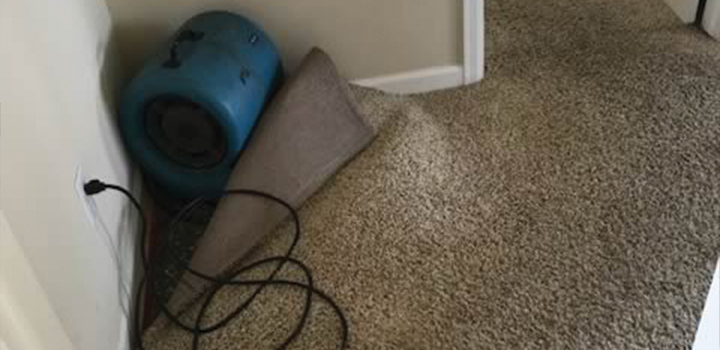 Water Extraction
One of the first things that need to happen is the removal of standing or excess water from your location. We need to act quickly in order to limit the amount of water damage that can happen as well as to limit the potential growth of mold. Once the sources of the water have been corrected, we can then work to extract the remaining water quickly.
Carpeting is a great absorber of water, and this especially needs to be addressed as soon as possible to remove as much water as possible from the carpeting. This is also important to ensure that it doesn't damage the subfloor under the carpeting, as well as preventing it from getting into the walls of the structure which could cause even more damage.
Water Damage Repair
Once the issues of water extraction and removing the source of the water have been accomplished, we can then turn our attention to the water damage repair portion of returning things back to what they were. Some items will necessarily need to be removed and replaced, whether that is individual items such as clothes or rugs or furniture. But structural damage will also need to be corrected, such as drywall, insulation, and more. And it will be important that as this water damage repair is going on that all of the areas remain dry to prevent future mold growth.
Having to deal with water damage from any source is a very disruptive event in Highlands Ranch, Littleton, Golden, Aurora, Denver, Lakewood, CO, and the surrounding areas. Call in the experts for water extraction as well as water damage repair and water damage restoration with Tri-R Carpet Care. We'll help to restore your location back to the way it was.